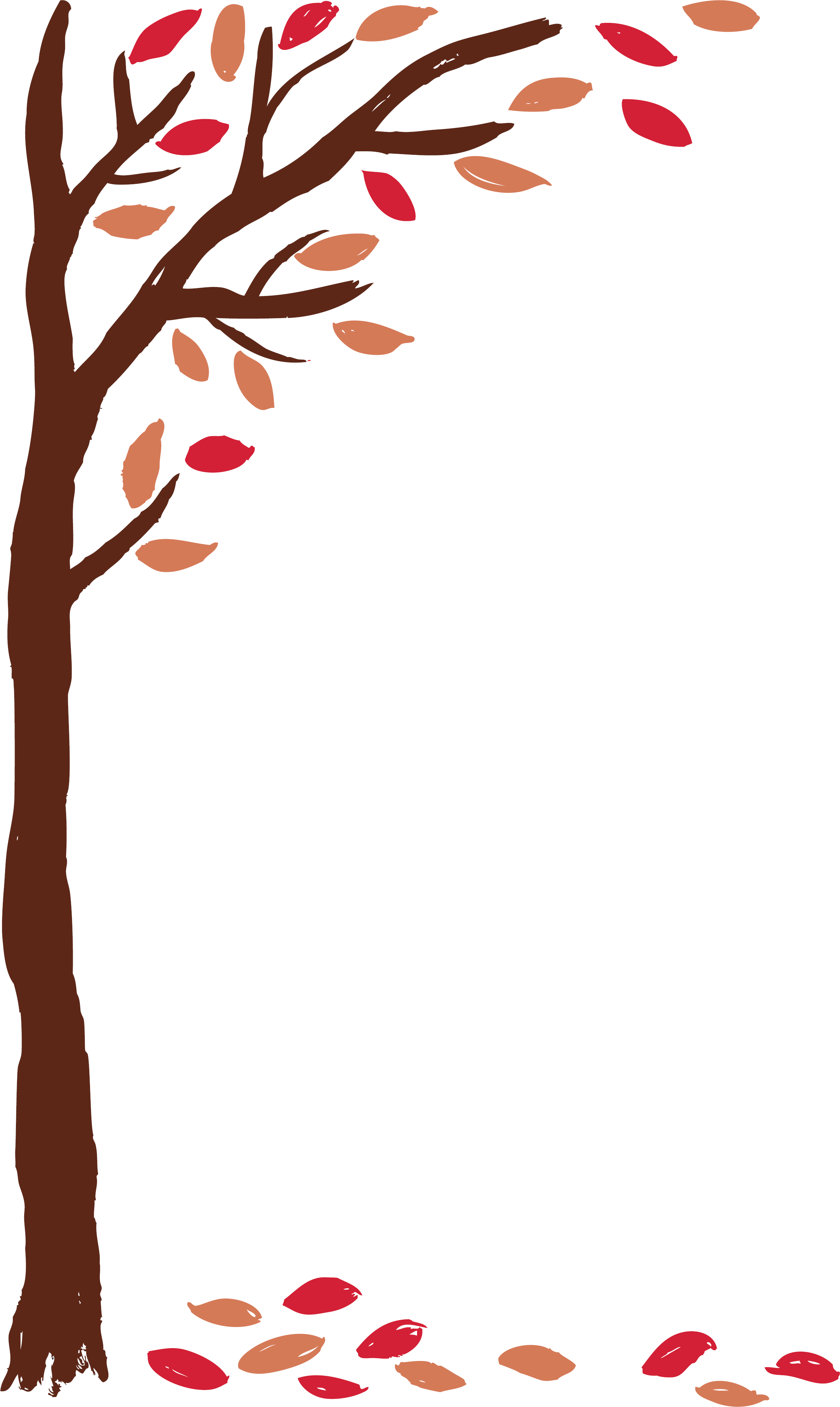 In December 2017, the project Advisory Panel endorsed Urban Coup's expressions of interest and extended a formal invitation to join the Resilient Communities project as a pilot partner. (The Advisory Panel includes partners from Victorian State Government, Local Government, Property Sector, University of Melbourne and RMIT).
In March 2018, Resilient Melbourne and Urban Coup collaborated over two days to:
define the shared Resilient Communities project opportunity;
establish alignment between key stakeholders;
identify the projects key decision points and;
define the inputs required for decision-making processes throughout the project lifecycle.
Together we formed a project brief to become a foundation document for the 'Resilient Communities - Urban Coup ' project and the basis for a Collaborative / Partnership agreement.