Info session at the Richmond Library
Submitted by Urban Coup on Sat, 2015-03-21 17:11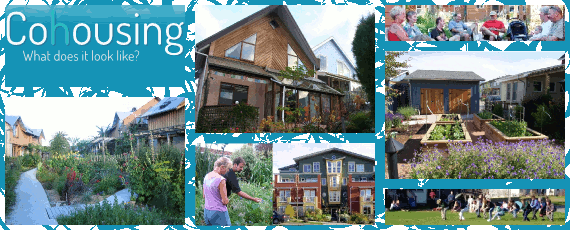 Following our attendance at the 2015 Sustainable Living Festival, members of the Urban Coup community hosted a group of about 35 interested people at our Richmond Library information session, which is one of our main recruitment events.
There was a lot to talk about –including the ongoing work on our plans to build a community of 30 households, six of which will be social housing, with the remaining 24 privately owned. These will be a mix of one, two and three bedroom residences. There will be a common house with shared kitchen, dining and garden. Other ideas include a music room, art studio space, 2-3 rooms for guest accommodation, car sharing, and other shared facilities.
There were lots of questions and it seems that from the level of interest there could be urban coups to the North, South, East and West of the city. We had a great response with three full and three provisional membership applications received.