Commonground weekend April 2014
Submitted by Urban Coup on Mon, 2014-04-21 09:01
Great food, friendly faces and exciting plans were key features of the Urban Coup's recent 'weekend away' at the Commonground Cooperative near Seymour. This was in a series of regular events that sees the Urban Coup community spend the weekend together –building our own community by spending time together within another community.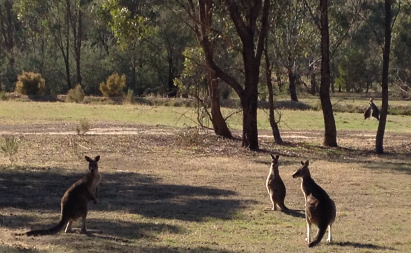 There was a lot of eating, talking, cooking, bushwalking, resting and talking some more. We also come together to "work" on some of the issues that are important for the group, share our ideas, and have a lot of fun.

We are at an important time in our community's development, having developed a Deed of Cooperation (like a contract) with social housing developer Women's Property Initiatives (WPI), Urban Coup's project partner. Our next step is looking for around 3000m2 of land in Melbourne's inner north to build a 30 dwelling co-housing development. Six of the dwellings will be social (public) housing and the remaining 24 will be purchased by Urban Coup members. The development will provide private units or townhouses for each purchaser, as well as shared facilities, such as a shared garden, veggie patch, common kitchen, dining and living areas, and guest rooms. Based on current requirements, the development will have a mix of dwelling sizes and configurations, but will likely include: 10 x 1 bedroom dwellings, 12 x 2 bedroom, 9 x 3 bedroom and 20 car parks.
Examples of the kind of urban design form that we may consider (depending on the size and nature of land purchased) include:
Since our whole project involves not just the physical aspects of building the Urban Coup, the weekend at Commonground also involved discussing the processes that guide our decisions and provided time for a 'fish bowl' discussion on pets and upcoming choices on electricity and gas for heating, cooling and cooking. The weekend 'wrap up' session suggested everyone found it a valuable and enjoyable weekend, with lots of progress made on building the social aspects of the Urban Coup community, with some great insights into the collective vision for the physical development as well. We also brought home some gorgeous vegetables from the Commonground veggie patch!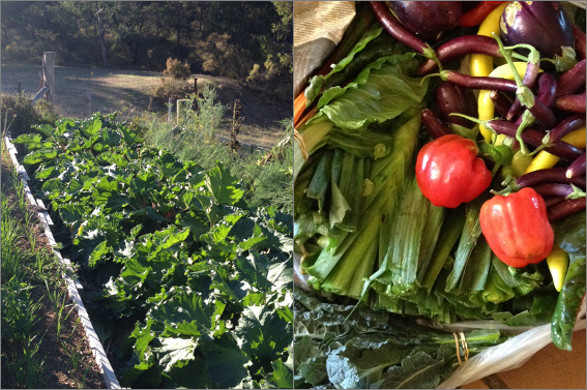 The next Urban Coup weekend away is planned for September/October 2014.
The next Urban Coup event will be a common meal with Co-housing Banyule and the Murundaka community at Murundaka (co-housing community in Heidelberg Heights) on May 4, 2014.